Lodge Facilities
Main Banquet Hall & Lounge Rental
Are you looking for a venue to host a special event?  Consider our Covington Elks Lodge!  Our Lodge offers a great space for wedding receptions, corporate events, family and class reunions, anniversaries, parties, awards ceremonies, or any other special event!
Please contact Kat Whitcomb at (770)630-4063 with any questions regarding Lodge rental.
*Applies to current Elk members in good standing and their immediate family ONLY.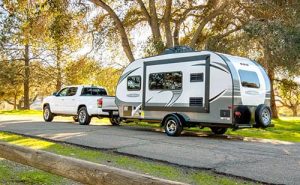 All RV'ers and campers are welcome at our Lodge! We have two (2) 30amp hookups available with water and electricity for traveling Elks, but can accommodate more for overnight parking.
The Covington Lodge is located just two miles south of I-20, at Exit 88 (Almon Rd). There are several gas stations, drug stores, fast food, and restaurants nearby, as well as a WalMart and Kroger. We are open Mondays & Thursdays at 5:00pm for Bingo, with a snack bar and bartender, Tuesdays for Member Meetings, 1st and 3rd Friday for dinner at 6:30pm, and most Friday and Saturday nights for Game Night. We welcome you to join us!

We ask for a $25 donation per night to park your RV at the Lodge, with a maximum stay of 3 days. There's lots of friendly faces to welcome you at our Lodge! Please contact Kat Whitcomb at 770-630-4063 to answer any questions.