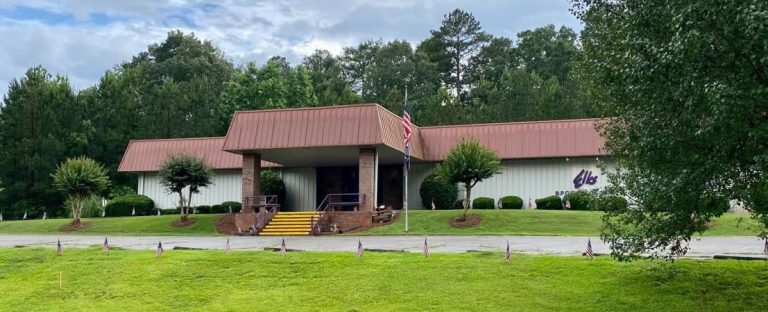 WARNING: Under Georgia law, there is no liability for an injury or death of an individual entering these premises if such injury or death results from the inherent risks of contracting COVID-19. You are assuming this risk by entering these premises.
For the health and safety of all members and visitors, please continue to observe social distancing guidelines when at the Lodge.  If you or anyone in your household is exhibiting symptoms or has potentially been exposed to COVID, please stay home and quarantine!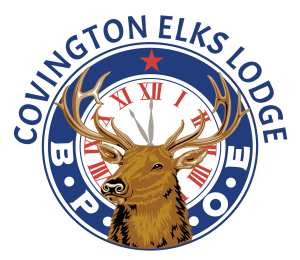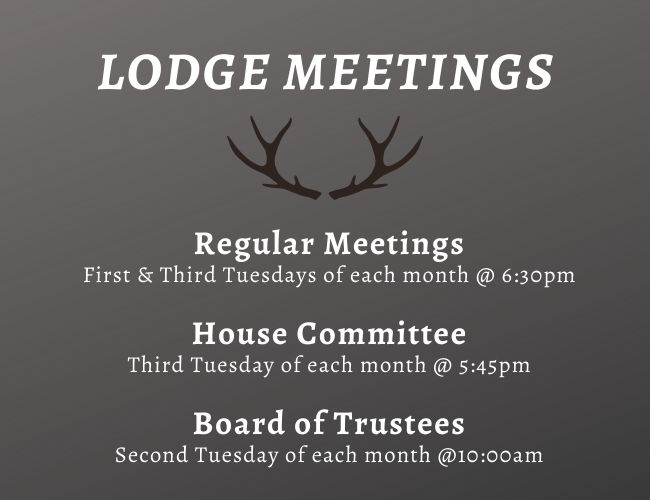 OUR MISSION:  To inculcate the principles of Charity, Justice, Brotherly Love and Fidelity; to recognize a belief in God; to promote the welfare and enhance the happiness of its Members; to quicken the spirit of American patriotism; to cultivate good fellowship; to perpetuate itself as a fraternal organization, and to provide for its government, the Benevolent and Protective Order of Elks of the United States of America will serve the people and communities through benevolent programs, demonstrating that Elks Care and Elks Share.
Commemorative Bricks available to purchase for future Memorial Garden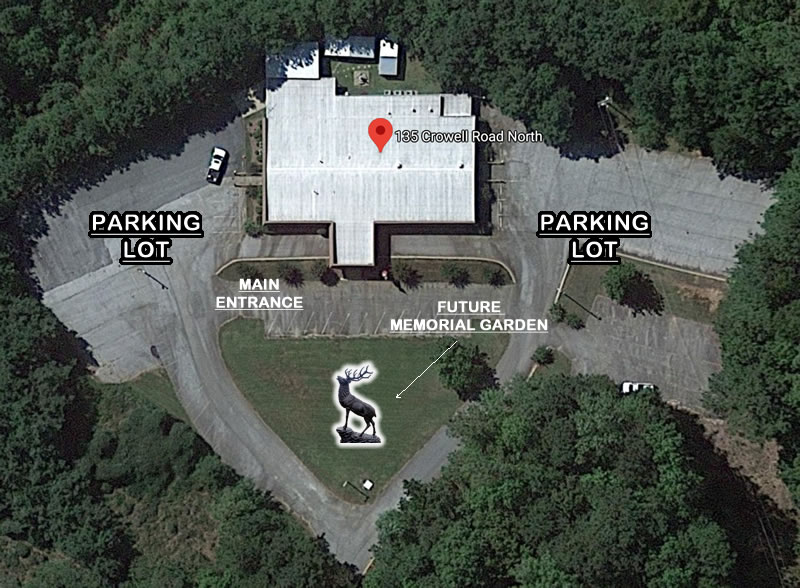 Our Lodge is now selling commemorative bricks that will surround the beautiful new Memorial Garden at the entrance to the Lodge. The cost is $100 for a 4" x 8" grey concrete brick, which may be personalized with names, dates, special messages, and even your choice of clip art at no additional charge.
Proceeds raised will be used to help cover the cost of building and landscaping the Memorial Garden, including the brick walkway and concrete foundation for our new life-size bronze Elk sculpture, which will serve as a magnificent centerpiece for the Memorial Garden.  Please support the Lodge by purchasing a custom-made brick that will leave a lasting memory for years to come! 
For easy online ordering, go to:  http://polarengraving.com/covingtonelkslodge1806